Parents should be held responsible if their kids go off rails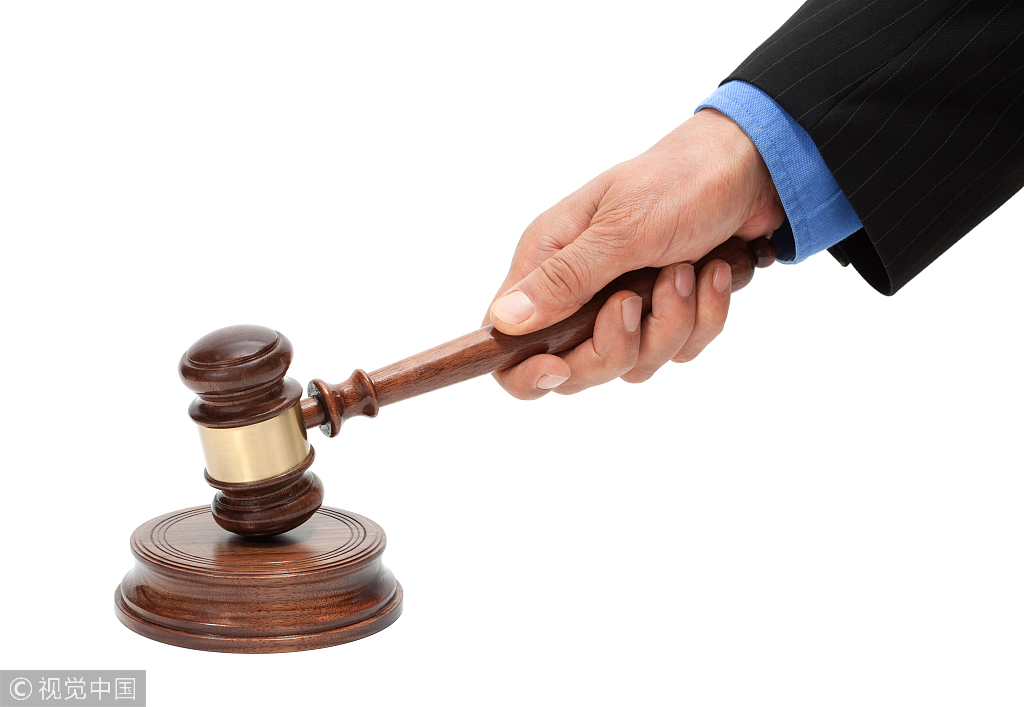 Editor's note: At the ongoing two annual sessions of National People's Congress and the Chinese People's Political Consultative Conference National Committee, actor Feng Yuanzheng, a member of the CPPCC National Committee, proposed that when those under the age of 18 commit crimes, their parents should be held partly responsible. Below is an excerpt of his interview online:
One phenomenon that has attracted wide attention and aroused fierce media discussions in the past few years is that when persons under the age of 18 commit crimes, they get lighter penalties than they would if sentenced as adults. In certain cases, all the police have done is try to "educate" and "persuade" the young offenders, because they enjoy special protection under the Law on Protection of Minors.
It is correct to protect young people, but "education" and "persuasion" might not be as persuasive in correcting criminal behavior as we hope. If someone goes unpunished after breaking the law only because they are under the age of 18, that might not be sufficient to prevent him or her from breaking the law again.
My proposal is that when someone under the age of 18 breaks the law, his or her custodian should face some legal responsibility. When one underage person beats another and faces a public security administrative punishment, the offender might go free of charge, but his custodian should be held responsible for neglecting their legal duty of disciplining the child.
Punishment is not the purpose, but a kind of measure to prevent crimes, and prevent the parents and other custodians from simply ignoring their children's mistakes and their duty of taking care of them. In that case, the children might continue committing bigger offenses, which not only threatens social order, but also spoils them and ruins the families as well. Lack of concern is a main cause of underage crimes and that should be curbed.
He said that he is not a legal expert and his opinion is only a proposal. But more legal experts and legislators should pay attention to the issue and discuss it, so that it will be taken into consideration when the Law on the Protection of Minors is revised in the future.
Most Viewed in 24 Hours
China Views