Regulators must protect small investors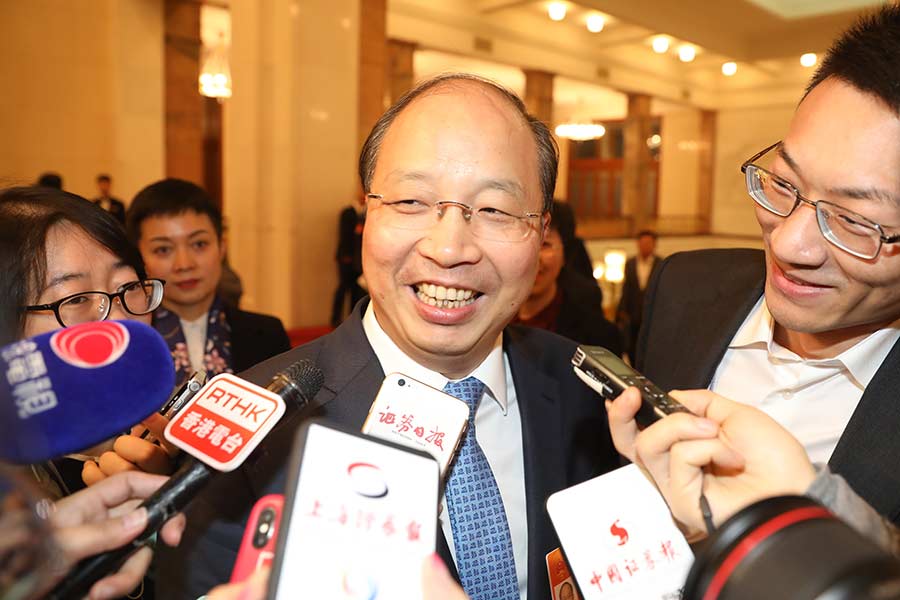 FAN YUN, a deputy to the National People's Congress, the nation's top legislature, asked Yi Huiman, chairman of the China Securities Regulatory Commission, to regulate the A-share market so that small investors do not fall prey to opportunistic capital. China Daily writer Zhang Zhouxiang comments:
Fan is well known for her bold remarks. According to a video clip widely spread online, her original words to Yi were: "The harshest penalty of the Securities Law for illegal behavior is only 600,000 yuan ($89,264), which is hardly sufficient to deter opportunistic capital."
The words of Fan made a buzz online. Even People's Daily applauded her via its official micro blog, saying that she "has hit the point" and called for more measures to regulate the A-share market.
Proper punitive measures that can act as a deterrent to potential wrongdoing are necessary. It should be noted that 1 billion yuan is a quite small unit when it comes to capital and the profit it makes, and a fine of 600,000 yuan is little more than a scratch.
However smart and lucky an investor is in selecting shares, he or she can never get any profit unless they can sell them at a higher price than the purchase price. That in turn prompts many investors to frequently buy and sell shares in the market only to make short-term profit. That systemic deficiency has also encouraged investors to be opportunistic instead of being realistic. It is time for regulators to end this chaos by requiring listed companies to pay their shareholders regular dividends so as to curb the frequent trading of shares.
From the international experience, providing cash dividends to shareholders reflects the stable performance of listed companies. Stock markets that lack cash dividends often breed speculative games.
There are 120 million investors in China's stock market, and the proportion of small and medium-sized shareholders is two-thirds, and they are the losers when such games are played.
China Securities Regulatory Commission has reportedly sought to obtain a written version of Fan's remarks and indicated that it will seriously study her proposals.
Most Viewed in 24 Hours
China Views